MEET THE TEAM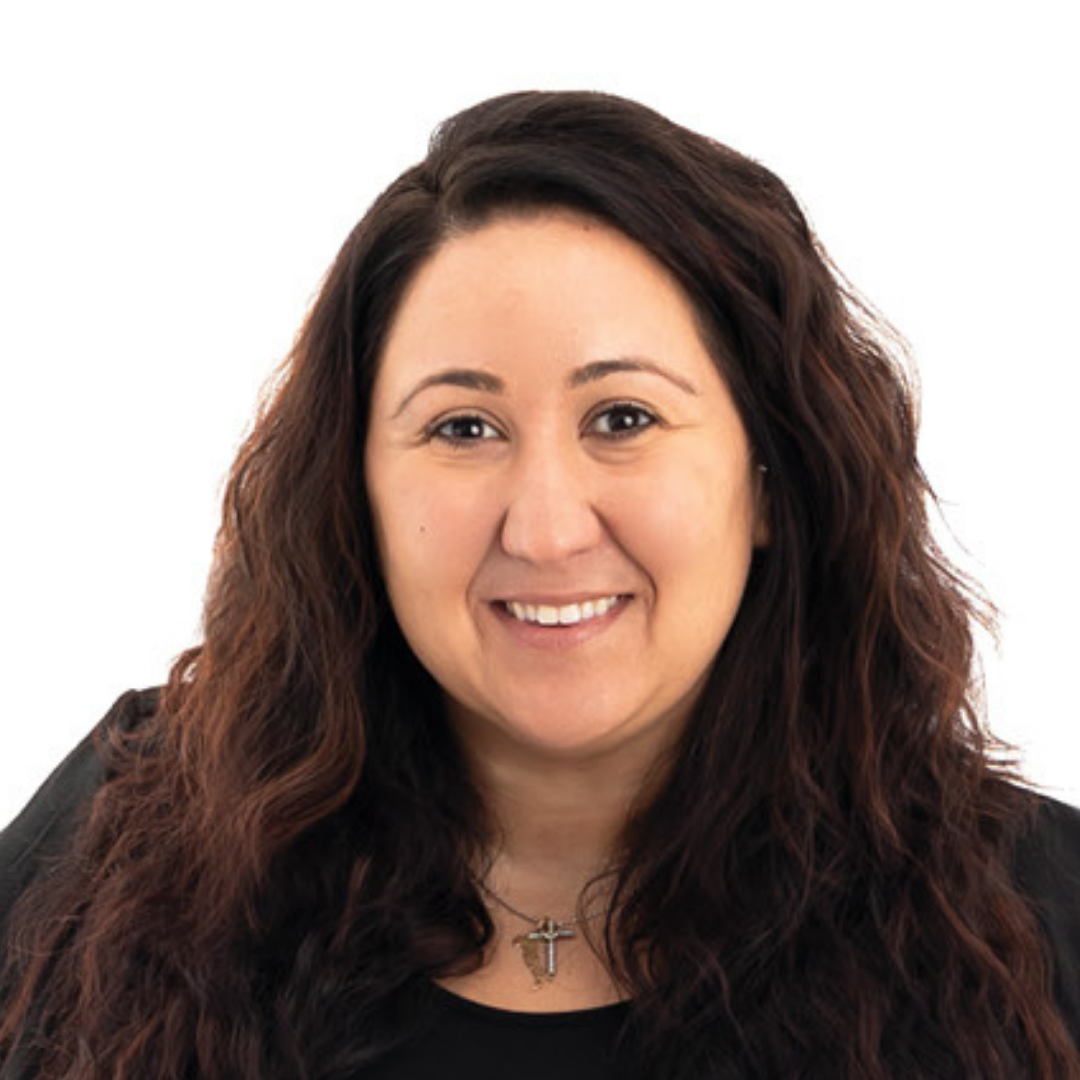 Erika Pozzuoli, BSW, MSW, RSW
OWNER, PSYCHOTHERAPIST
I am the owner, heart, and soul behind Pure Mentality. Besides all of those hats, I am also a social worker providing affordable counseling to children, youth and adults ages 10+, through a trauma lens and 12 years experience in the mental health field.
Bianca Stefina, CYCP, RSSW
COUNSELOR
I am a certified clinical trauma specialist, RSSW & CYCP. I help children, youth & adults address their mental health, behavior and emotions using nervous system regulation, psychoeducation, physiology of the stress response and professional rapport through a trauma informed lens.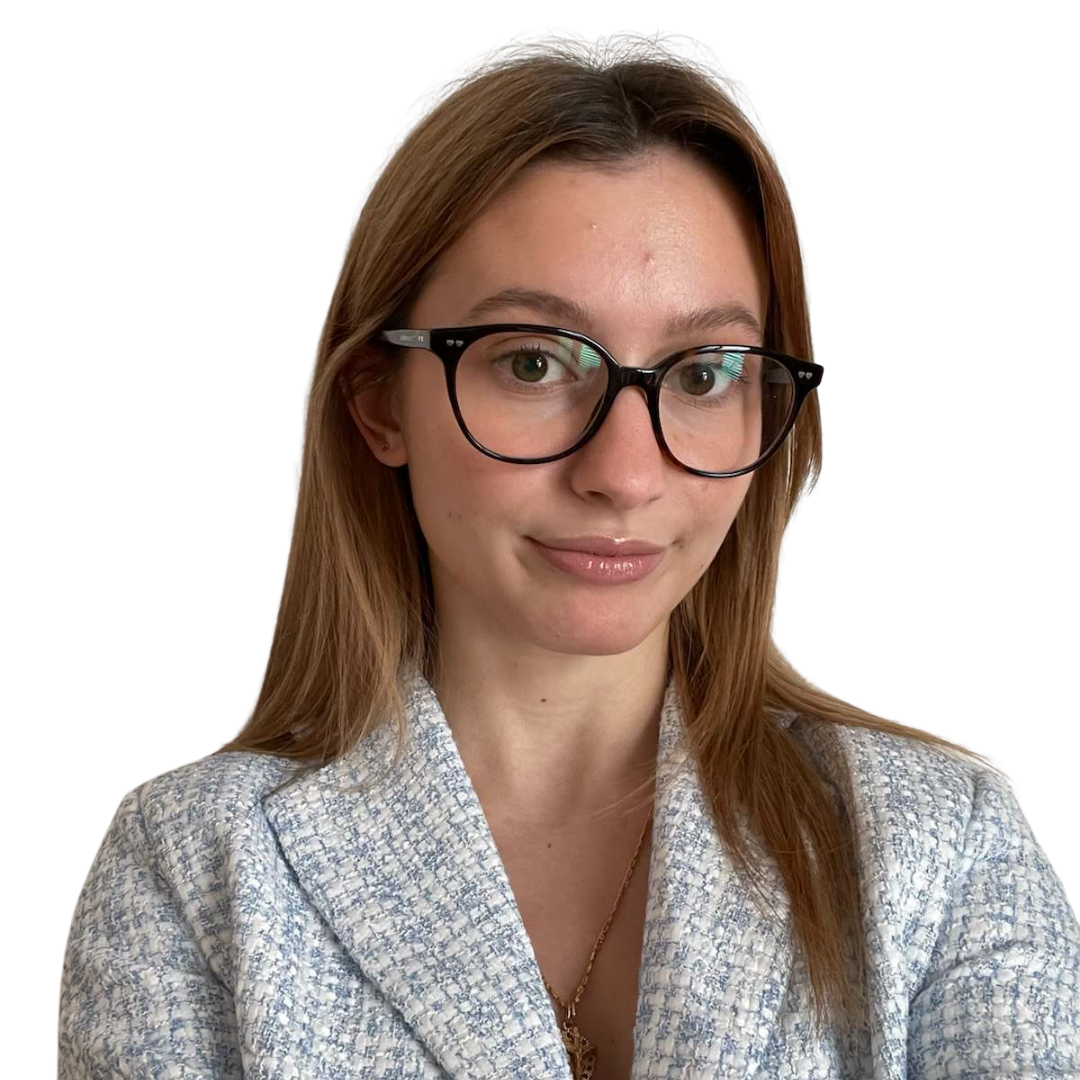 Mia Polsinelli
TUTOR
I am a student at the University of Windsor finishing up my second year of the B.Ed program. I am very passionate about teaching and have been tutoring students since I was in high school. My specialties include high school math and science, but I am capable and ready to help in any subject area. I am currently providing low cost homework help once a week as well as one-to-one tutoring services.
Contact us
Have a question? Want to book a service? We're happy to help! Please fill out the form and we will get in touch with you shortly.